Testimonials & customer photos
                                                                                             

To enter your  photos email them to julia@robinsunart.com . Testimonials can be submitted through the contact form at the bottom of this page.
Here's Cassie Mae checking out her own portrait!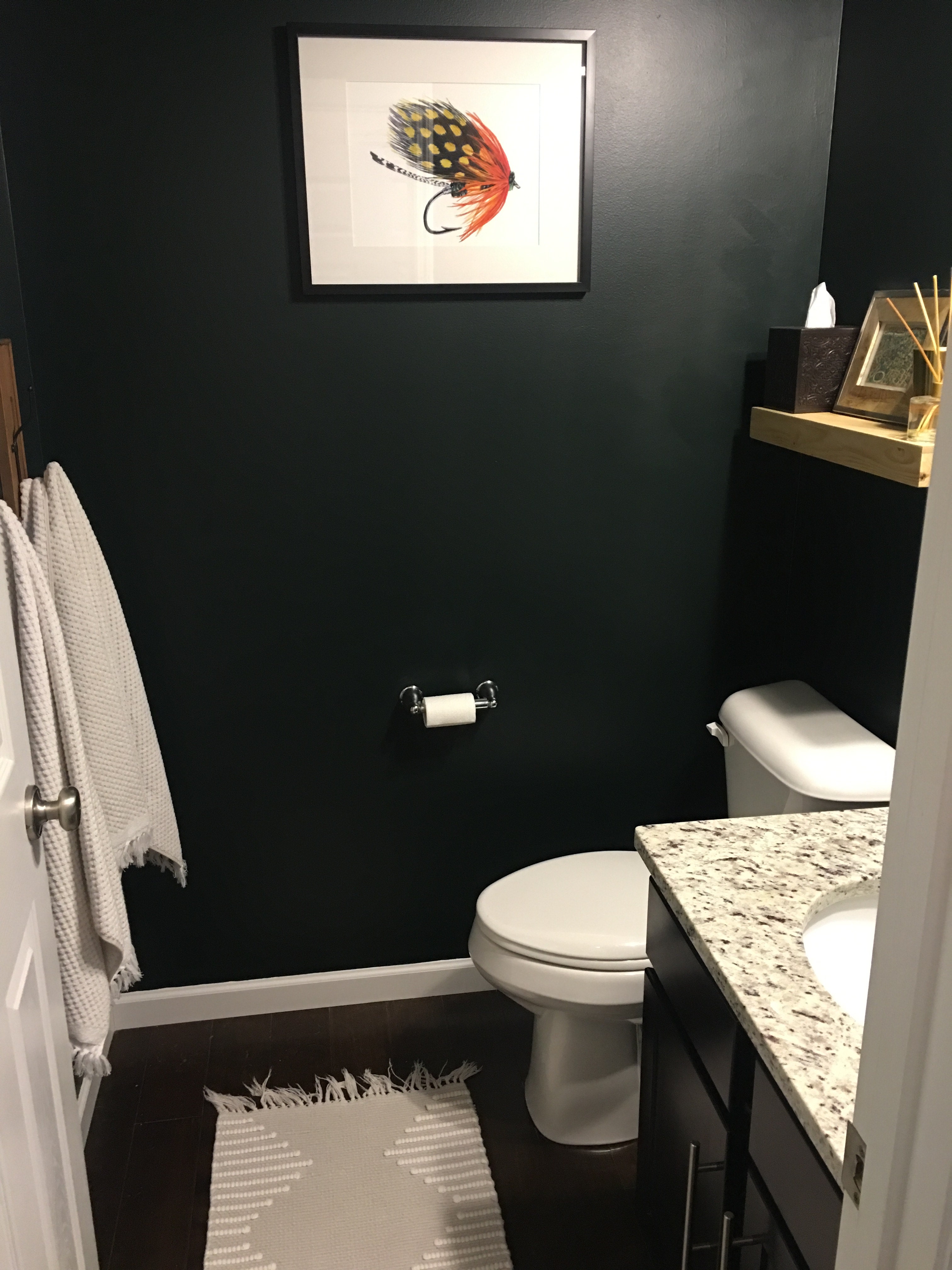 For one customer this fly painting was used as a bright reminder of a loved one who passed.
Four fly prints added a perfect touch of color and brightness for this rustic cabin's bathroom.
All photos and testimonials are genuine and posted to this page with the customer's permission. 
Contact us